Vin Villa Cellars
Step back in time as you descend below ground into the meticulously restored cellars of Canada's oldest commercial estate winery.
The South tasting room
A magnificent formal tasting dining room with accommodations for up to 28 special guests. Grapevines hand tooled from solid copper and steel, appear to grow organically out of the hand hewn stone ceiling and walls to form a breathtakingly beautiful forty-eight foot long chandelier suspended over a massive antique timber table.
L' Empereur's lounge
L' Empreur's Lounge is named after Vin Villa's 1894 vintage "L' Empereur Champagne," the first champagne ever produced in Canada. The North Barrel Room has been renovated into an old world lounge complete with sitting areas, a fireplace, a full commercial kitchen, and a restroom with a shower. No expense was spared and no detail was overlooked in creating the most unique wine cellar experience in Canada.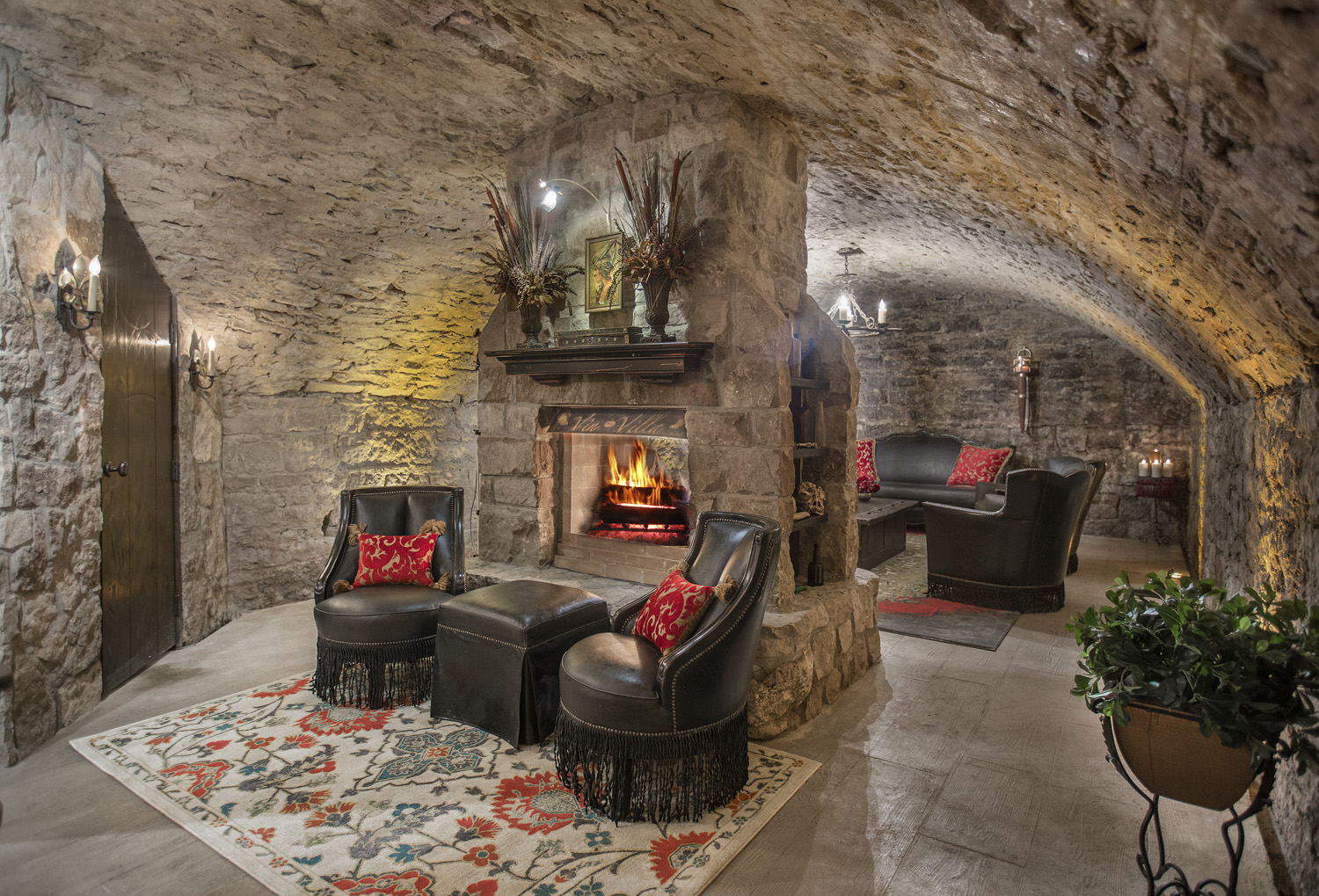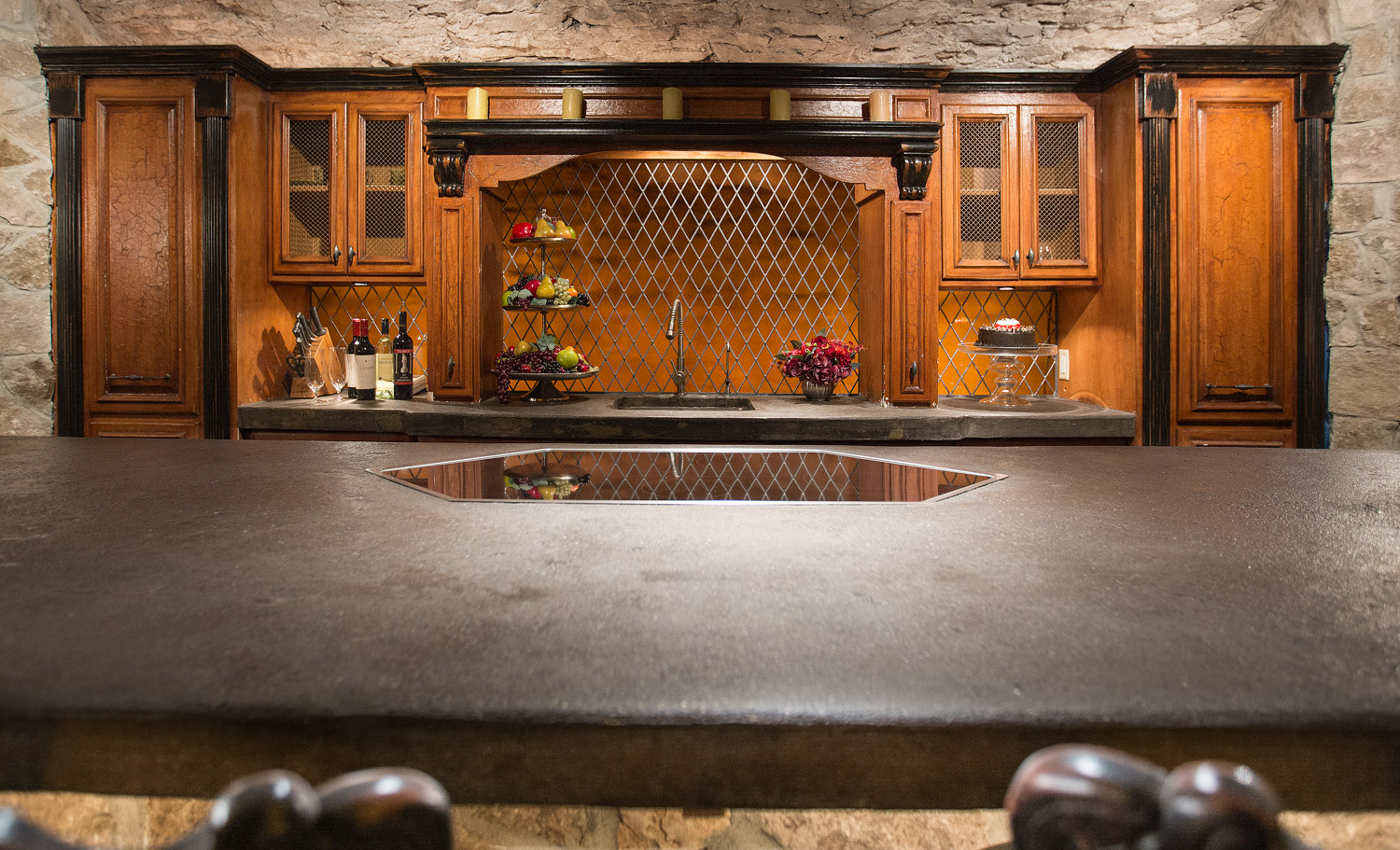 To reserve your very special event at the Vin Villa Cellars, email us at: admin@vinvilla.com